Our aim is to be at the leading edge of consultancy advice.
Our consultants apply economic theory and methods to the environment, agriculture and natural resource fields to protect, optimise and maximise their value.
The AgriBusiness Group facilitates the acquisition of knowledge, skills, information and confidence to implement positive change.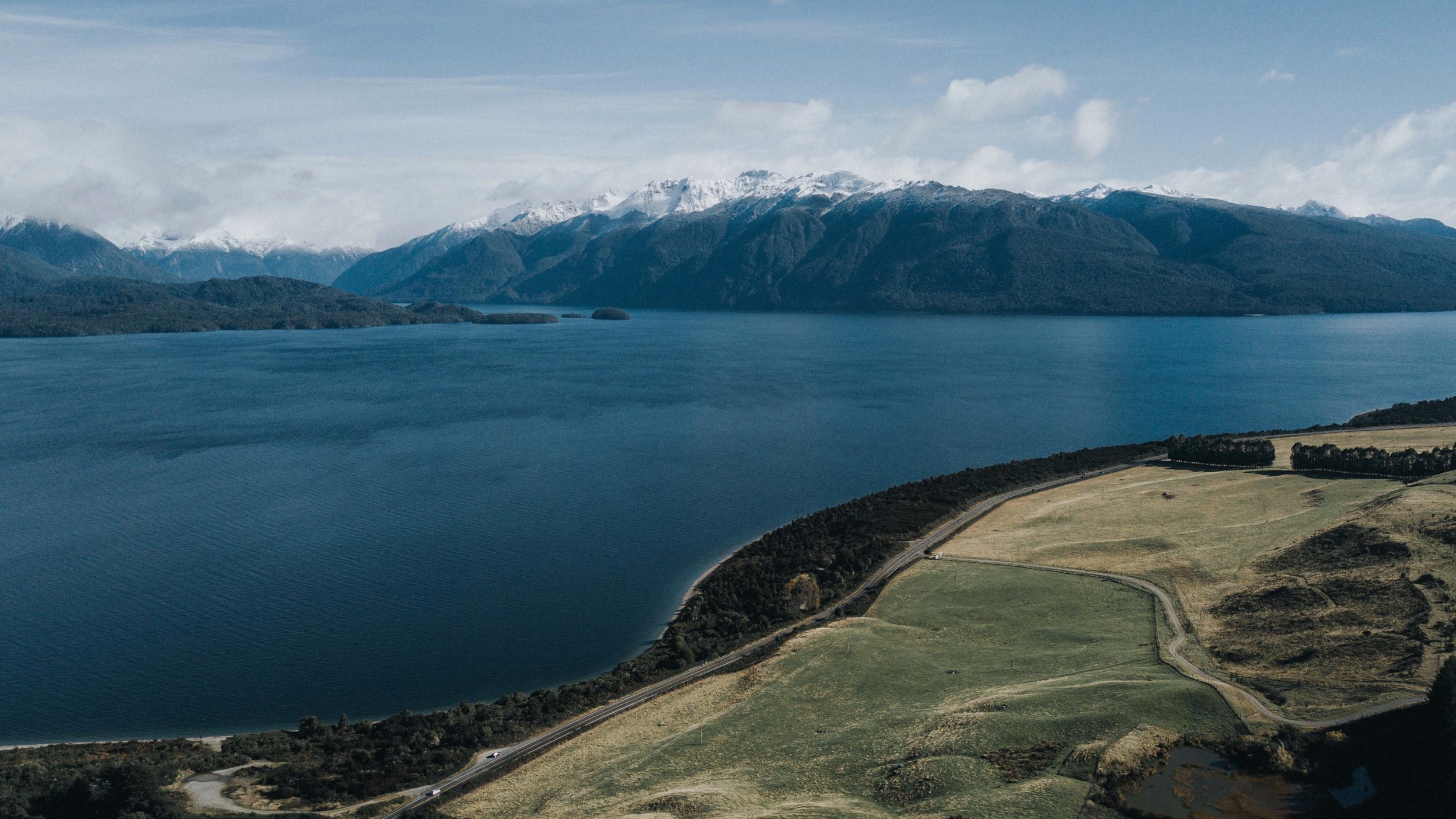 Sustainability & Environmental
We recognise the importance of meeting the current and future needs of people, the physical environment and economies to ensure sustainability is achieved.
The key approach to supporting our clients in achieving their business goals is centered on continuous improvement and building knowledge.
The consultancy arm of the business concentrates on working with local and central government, industry organisations and publicly and privately held companies to help build business capability in the primary sector in New Zealand. In doing this, we are focused on fulfilling the development needs of people, organisations and businesses involved in all of the primary industries. We empower our clients to position themselves for the future using practical and creative solutions and processes.
The AgriBusiness Group also works with individual farmers and farmer groups to achieve good environmental outcomes by farmers managing environmental risks while meeting farm goals.
What we are currently involved in: